Promote Your Health and Your Wealth!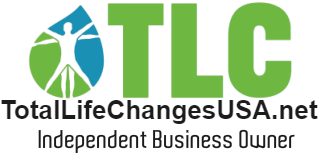 ---
Your Pathway to Optimize Health
Join me and Total Life Changes to improve your overall health. We're on a mission to end the trend of obesity in America by promoting optimal health and freedom from opportunistic disease. Partner with me as we market an incredible array of health related products. If you are motivated and energetic I am looking for partners like you. No fitness or health certifications necessary. Just a desire to help yourself and others improve their health while building permanent healthy lifestyle changes.
With a unique combination of community support, motivation, and helpful tools, Total Life Changes completes your total health package.

To Check out these amazing health products "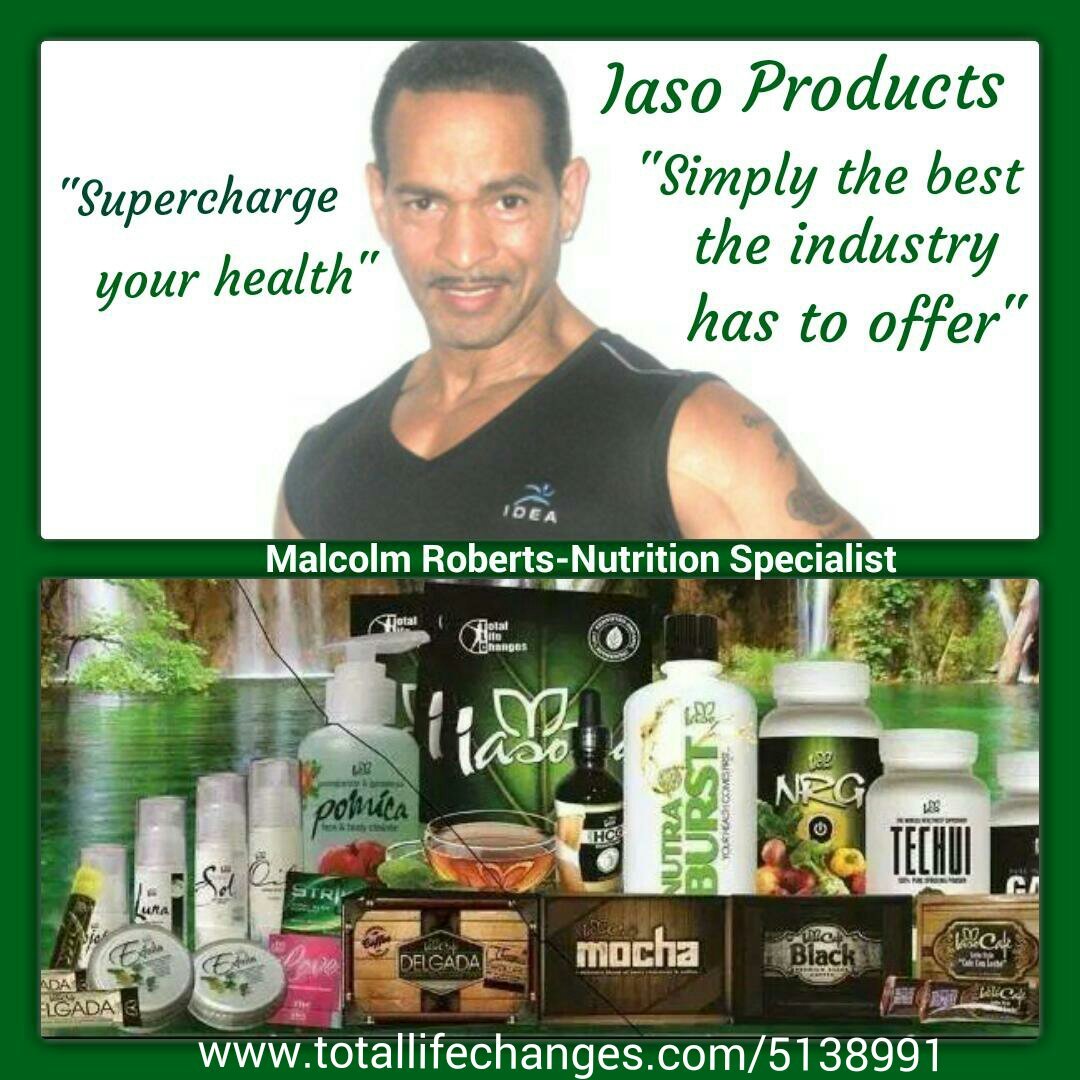 Buy Now!