My Blog
Check out my blog, its full of lots of cool stuff. Feel free to post your comments and any questions you may have. A timely response will be provided with in 24 hours. Enjoy!
Fitness Fun and Exercise
* Free fitness tips and information *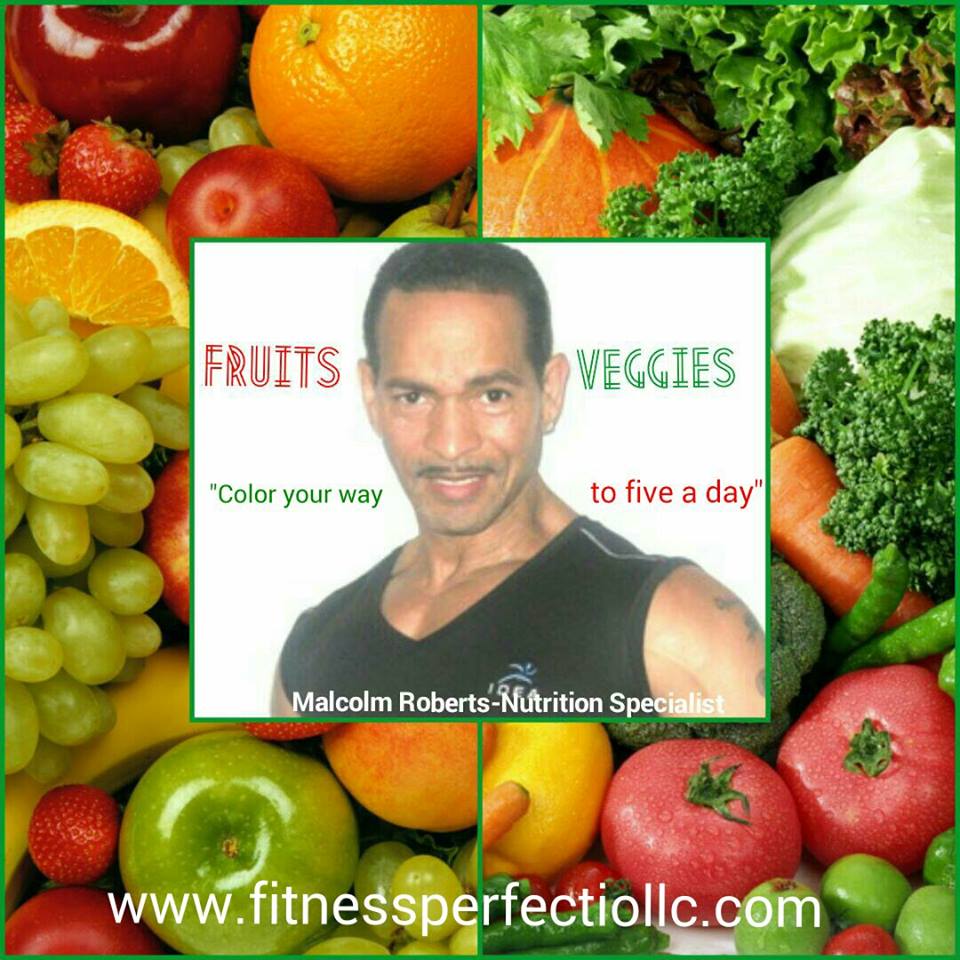 http://fitnessfunandexercise.blogspot.com/ - What Can I Do To Reduce My Waistline?

http://fitnessfunandexercise.blogspot.com/ - Armed Response ( How I Built 19' Biceps)
http://lovetruthandexercise.blogspot.com/ - The Truth about Weight Loss
http://eatandlosefat.blogspot.com/ - Optimal Nutrition for Weight Loss