About Us

is a full service fitness and wellness provider. Our services include personal and group fitness training, corrective exercise, injury prevention & rehabilitation, functional training, muscular size & strength, on-line fitness training and customized clinical nutrition & supplementation. We also offer direct access to our on-line fitness equipment store as well as a variety of health care products from the industry's top providers . We are dedicated to providing our clients with safe and progressive fitness programs from the latest in fitness technology.
We promote a unique fitness strategy which not only enhances cardio- respiratory endurance and standard resistance exercises, but also includes specific movement patterns and tempos that stimulate neural tension to encourage positive adaptations of increased lean muscle fiber size and bone, tendon/ligament tensile strength. A flexibility component compiled with core stabilization, balance, and coordination are added to create smooth and efficient movement. Our strict adherence to these strategies combined with proper nutrition are designed to assist in achieving a total package of fitness perfection.
Our philosophy is one that challenges most traditional training programs that do not emphasize multi-planar movements (or movement in different degrees of the various planes of the body) through the full muscle action spectrum in an environment that enriches proprioception. We challenge one's internal balance and stabilization mechanisms in an effort to establish a foundation to improve muscle imbalance and minimize possible injury before advancing our clients to more challenging exercises.
Elite trainer Malcolm Roberts holds industry recognized credentials as a Personal Trainer, with specializations in Sports Performance Enhancement, Corrective Exercise, Sports & Fitness Nutrition, and Weight Loss from the National Academy of Sports Medicine (NASM), the American Council on Exercise (ACE), and the National Federation of Professional Trainers (NFPT). He also works as an Elite Personal Fitness Trainer for the prestigious Bethesda Sport & Health Club, assisting clients in achieving significant results in improved physical conditioning. Malcolm has more than four thousand (6000) personal training sessions to his credit. Associate memberships include the National Health & Wellness Club, IDEA Health & Fitness Association, the Fitness Forum, Total Life Changes Inc. , Health Fitness Pro Network, Team Beachbody, Correct Health Solutions, LLC, PT on the Net, Perform Better Inc., and U.S. Fitness Holdings LLC.
Additional areas of expertise include weight gain, fat reduction, balance/stabilization and core strength. Malcolm is a walking testimonial of how establishing a life style of following the basic principles of sound nutrition and regular exercise can actually assist in slowing the aging process. With over twenty five years of consistent exercise of a minimum of four day a week workouts, he has epitimized the concept of how regular exercise and proper nutrition can produce maximum results.
In addition Malcolm is a professionally trained executive protection agent through At Risk International, LLC and a former instructor of the Maryland Police and Correctional Training Commission (MPCTC); with vast instructional experience in the field of training in several areas, including CPR, Standard First Aid, Defensive Tactics, and Chemical Munitions. Following retirement as an officer of the Special Operations Division's tactical team in 2003; Malcolm was selected by the Agency Director for as the Administative Training Coordinator of the Prince George's County, MD. Department of Corrections-Training Section.
Designated also as the departments Fitness Administrator, his responsibilities included pre-employment physical fitness testing and exercise regiments for new cadets and veteran officers in order to meet fitness standards of the Maryland Police and Correctional Training Commission, for a staff of approximately 500 employees.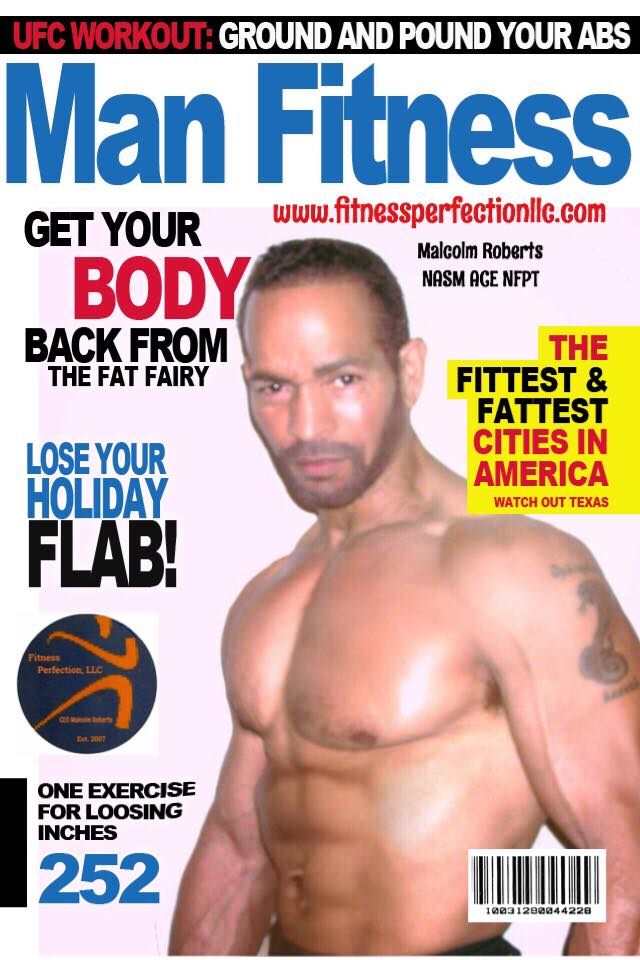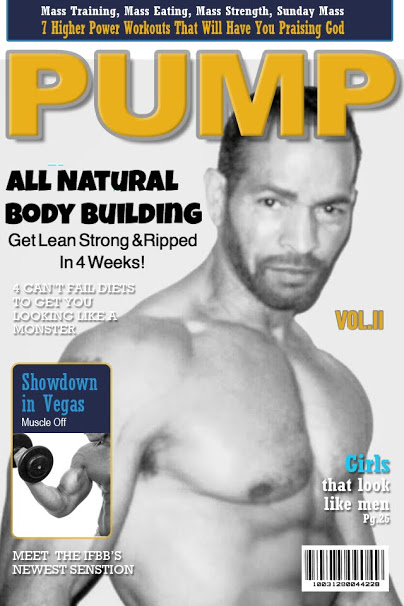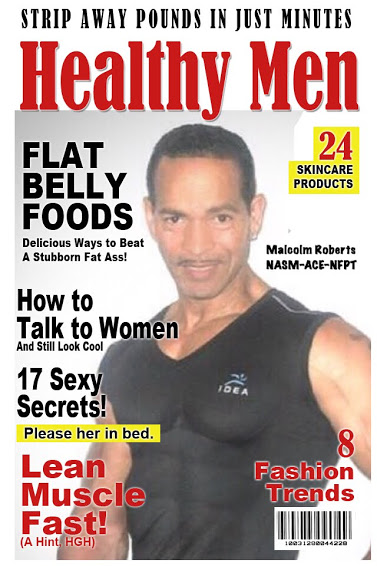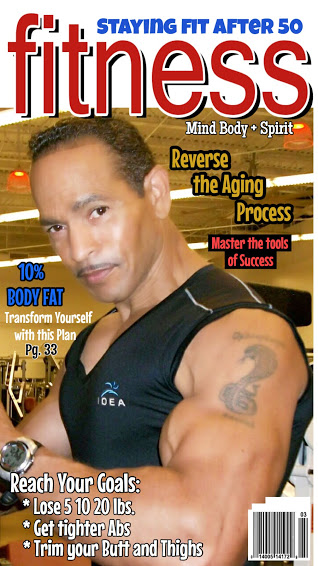 Education:
Western International University (WIU) - B.S. Public Administration
Prince George's County Community College - Criminal Justice
Huntington College of Health Sciences - Dietary Supplemental Science
National Academy of Fitness and Sports Nutrition (NAFSN)
National Academy of Sports Medicine (NASM)
American Council on Exercise (ACE)
National Federation of Professional Trainers (NFPT)
---
Executive Vice President President, CEO
Fitness Coach / Products Distributor Master Fitness Trainer - NASM, ACE, NFPT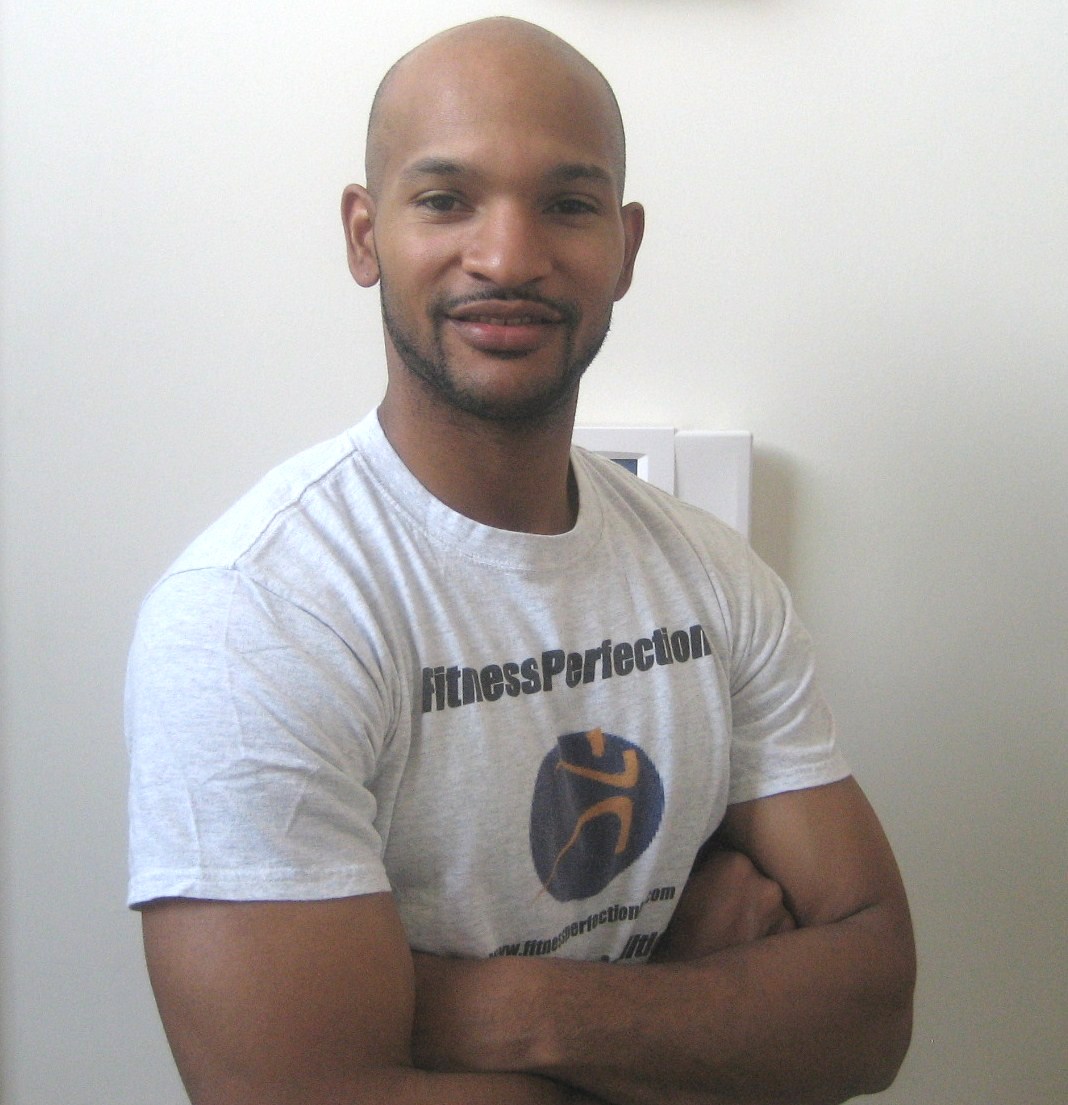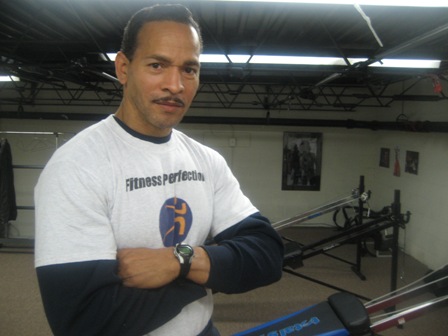 Damon Roberts Malcolm Roberts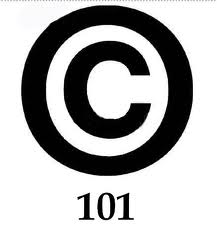 ---