On-Line Fitness Training
On-line fitness training has revolutionized the fitness industry providing clients with an option to save time and money $$$$. If you are a self starter this is a great alternative to personal training. Check out the link below to find out more...
*On-Line Fitness Training*
Customized training program with state of the art technology.
http://www.fitnessgenerator.com/malcolmr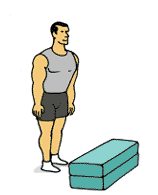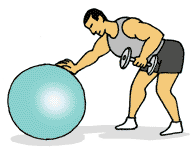 " See your exercises in motion"