On-Line Fitness Training
On-line fitness training has revolutionized the fitness industry providing clients with an option to save time and money $$$$. If you are a self starter this is a great alternative to personal training. Check out the link below to find out more...
FREE! .......Fitness Blender Workouts
Elite training program with state of the art technology.
https://www.fitnessblender.com/videos?minlength=30&difficulty%5B%5D=3&trainer%5B%5D=Male&trainingtype%5B%5D=13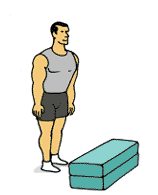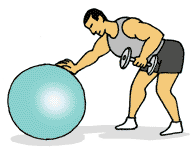 " Customized live video assisted instruction "